Dedication to Craftmanship

The quality of our furniture is the driving force behind everything we do at Dagmar. We are uncompromising and obsessive in crafting the very finest pieces possible. This characteristic defines our approach to production and connects us directly to the culture-defining designers and cabinetmakers whose work we care so deeply about.
By combining time-honoured traditions with modern technology in the making of both our Studio and Heritage Collections we create future heirlooms that will stand the test of time. 
Respect for Tradition
Our background in fine furniture restoration gives us an intimate understanding of the methods that defined the golden era of Scandinavian design. Our restoration, development and upholstery workshops in London are staffed by a passionate and highly-skilled team with decades of combined experience.
All of our newly produced designs start their life in this unique environment before moving to carefully chosen production partners in Denmark and Sweden. This approach guarantees authenticity in our finished pieces whilst contributing to the rich tradition of Scandinavian furniture making.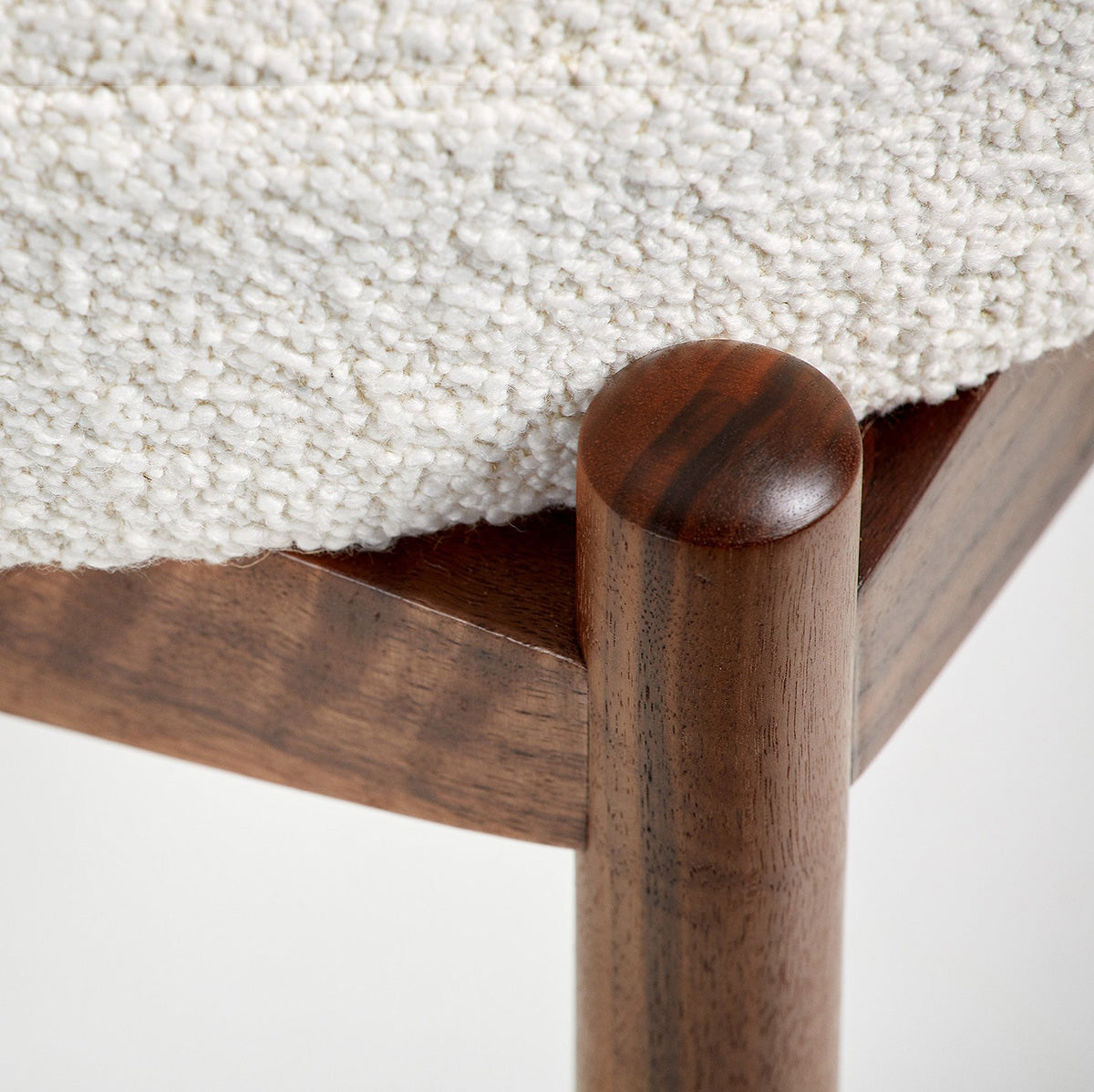 The Finest Materials
Selecting the finest timber and upholstery materials is crucial to our process. We work strictly with the high quality hardwoods from Europe and North America for our frames. This is essential to guaranteeing longevity and robustness in furniture designed for everyday use. 
All  of our designs are finished by hand with carefully developed processes to enhance the natural beauty of the wood. Each piece will look and feel unique and will continue to age and gain character over time. Our furniture, if looked after and maintained correctly, will last for generations.
A Sustainable Approach
Our approach to sustainability is driven by a clear ambition to create furniture that will last for generations. This is achieved thanks to carefully developed processes in our cabinetmaking, upholstery and choice of materials.
Our Vintage Collection compliments our approach to manufacturing by extending the life of rare, original productions through careful restoration and sensitive reupholstery. This allows a continuous new audience of design enthusiasts to enjoy iconic Nordic furniture for years to come. By reviving these original pieces we simultaneously reduce the demand for new furniture and the natural resources required to make it.
Featured Collection
Regular price

From $1,541

Regular price

Sale price

From $1,541

Unit price

per