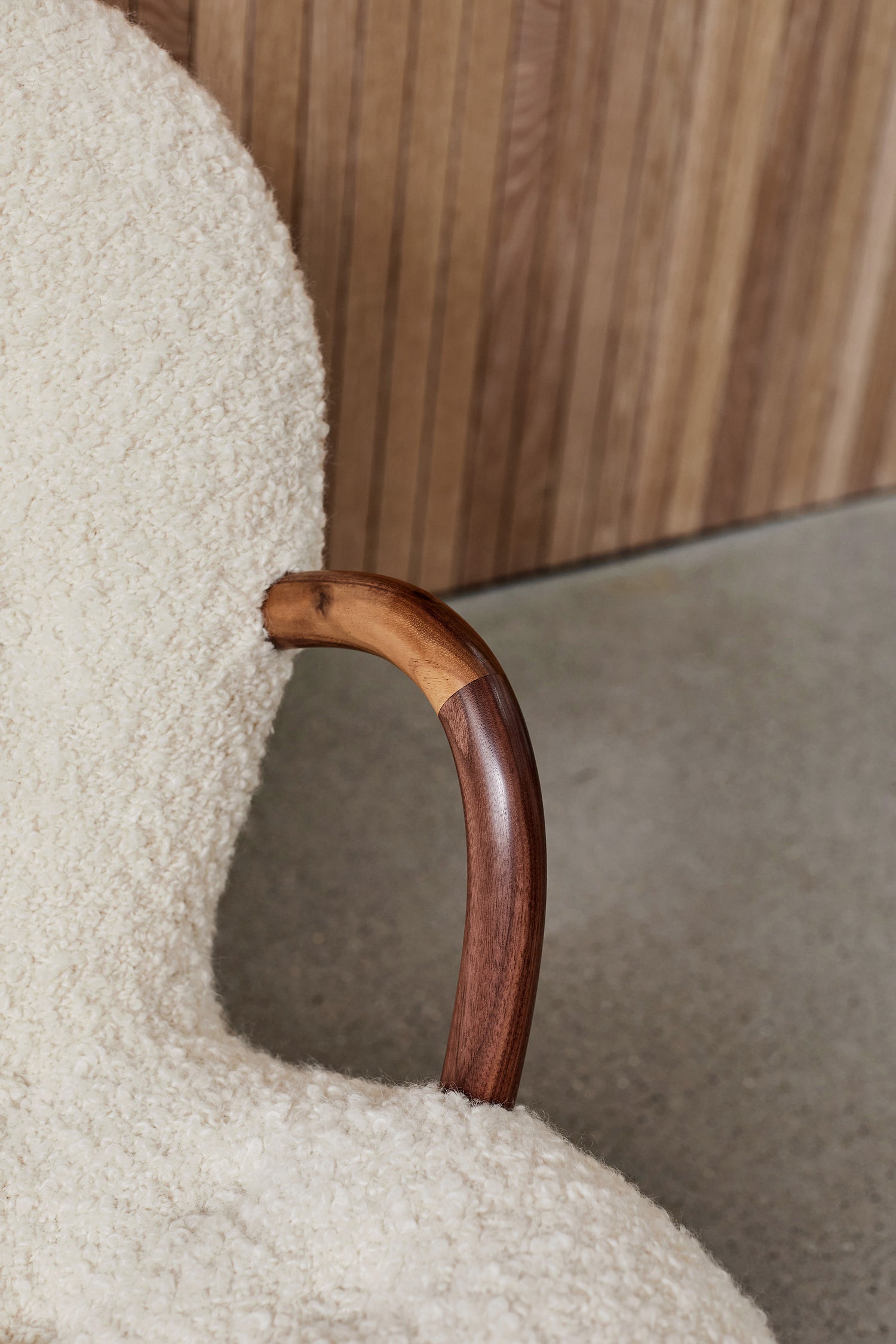 Timeless Design
Dagmar was founded in 2012 with a simple mission: to showcase the finest furniture from the golden era of Scandinavian design. We are dedicated to promoting the values and traditions of this period and continuing the legacies of the designers whose unique creativity left an indelible mark on global culture. 
Scandinavian design has long been recognised as the perfect marriage between aesthetic beauty and functionality. This feat was achieved thanks to a supreme level of craftsmanship and the utilisation of the finest materials in the world. It is this unique approach that has kept Scandinavian furniture relevant and popular nearly 100 years since its inception.
At Dagmar we apply these principles to all of the furniture that we restore and produce across three distinct collections.
Heritage & Tradition
Our carefully curated Vintage Collection features some of the most exquisite and rare original pieces from the Scandinavian Modern era, spanning 1930 - 1970. All of our original pieces are sensitively revived by our team of expert restorers and upholsterers at our London workshops. Our specialist gallery team can advise you as you build a collection or purchase stand-out pieces to complete your project. 
Our Heritage Collection is home to important designs of the past reproduced for the modern enthusiast with unwavering attention to detail and quality workmanship. The cornerstone of this collection is the iconic Clam Chair by Arnold Madsen; a unique piece of Danish design history with an intriguing back story.
Commitment to Quality
The Studio Collection completes the family and features upholstered furniture developed by our in-house design team. The Studio Collection aims to continue the legacy of the Nordic icons that came before us with a strict focus on creating contemporary furniture of the highest quality.
Designs from our Heritage & Studio Collections are made to order in small batches by our partners in Sweden and Denmark. We use traditional joinery and upholstery methods mastered over generations to ensure we produce future heirlooms that will last a life-time. Our collections can be viewed by appointment at our showroom in Central London.